The Home-selling Experience
From your first conversation with us to the moment the proceeds from the sale of your home are in your hands, we take care of every aspect of the process. We are at your service as professionals and specialists on every scale, across marketing and advertising, technology and storytelling, presentation and documentation.
We know how, when, and where to best capture and convert buyer attention toward your home. Combining the latest technology and marketing strategies, we personalize the experience for you and your property.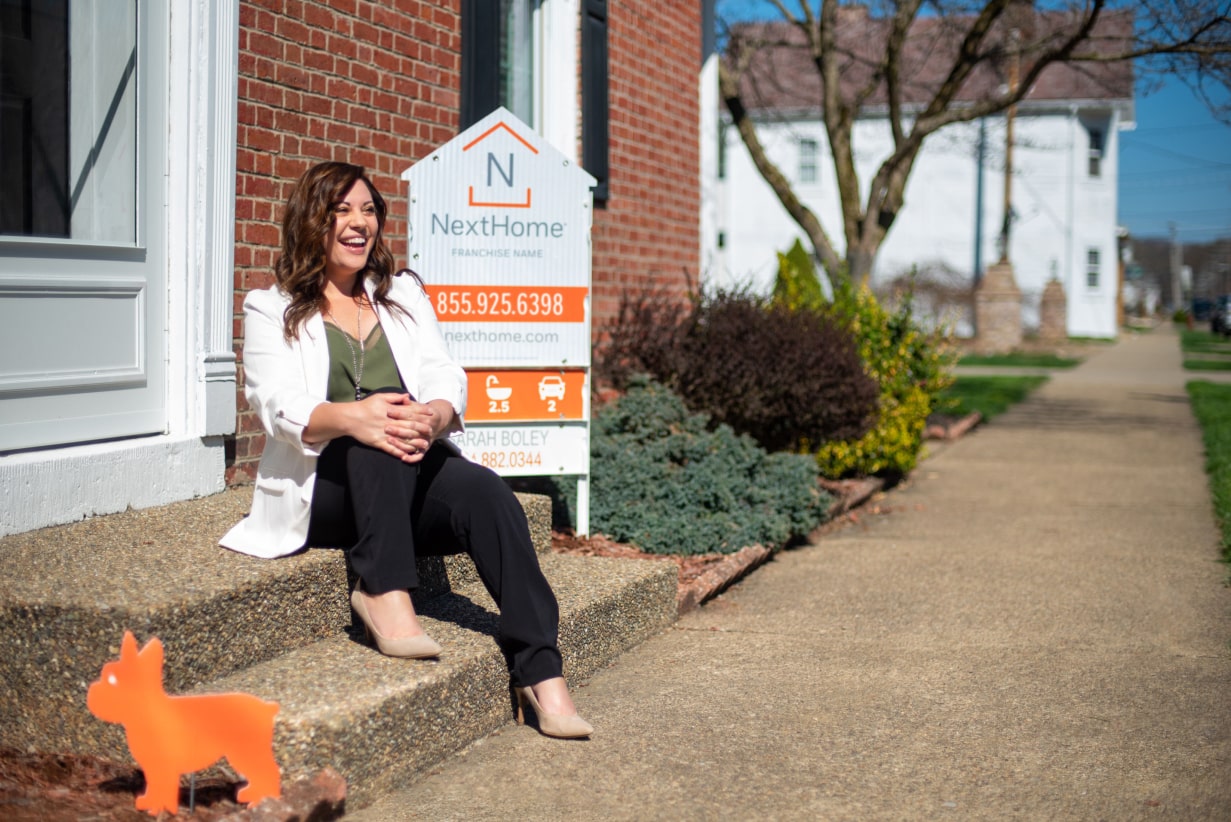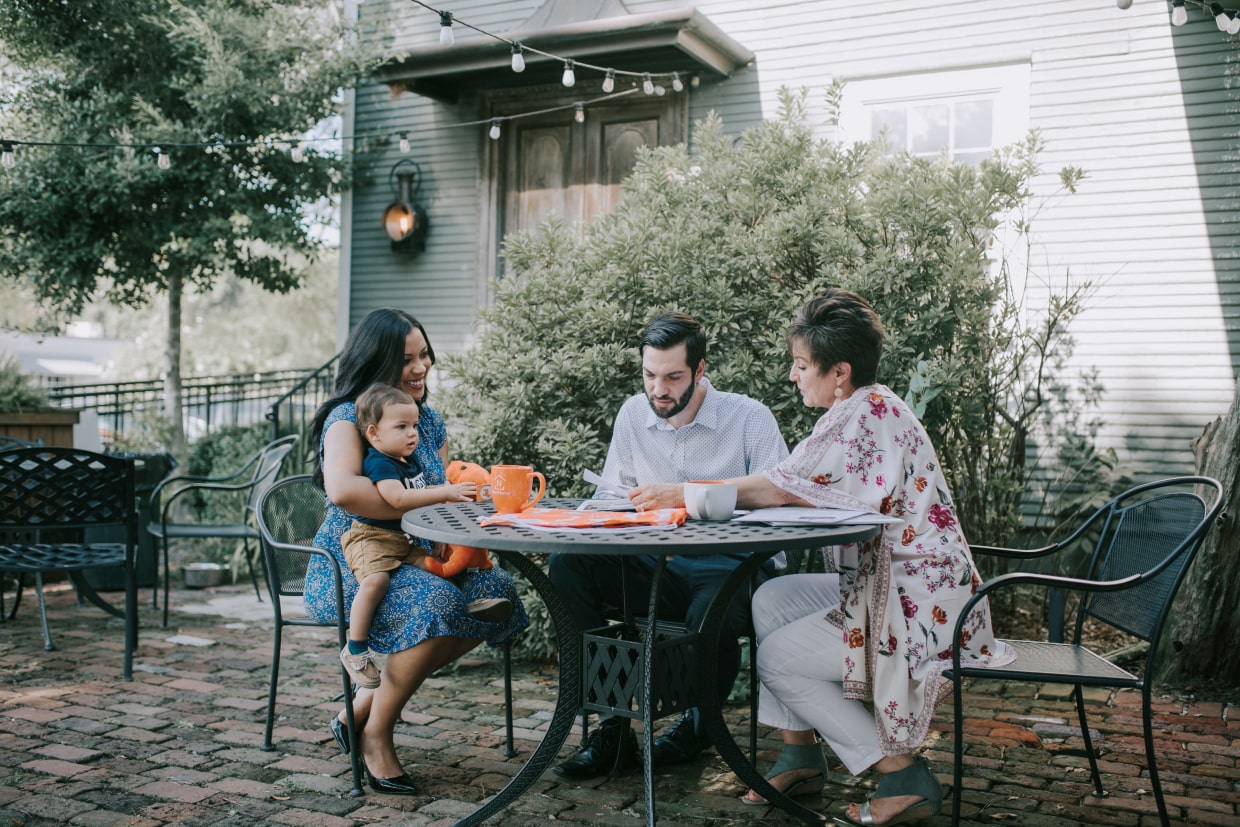 Selling Your Home, the NextHome Way
Testimonials
" Laura has been my realtor for many years. She is amazing..she gets the job done..this last sale she did was an investment property that I really thought I could never sell. Thank god she helped from beginning to end and we are finally free from this rental.. I can't thank her enough! "
- Carole bayer
" This team made my first time home buying experience SUPER EASY!!! Would Definitely Recommend! Now the hard part, PACKING! "
- Jason G
" Very professional and easy to work with! "
- Anali R.
" Laura helped me through what would have been a difficult process, as I have never bought a condominium before. Her knowledge and expertise made the experience a lot less complicated than I anticipated! She has a very friendly demeanor and is willing to go the extra mile to see that you are satisfied as a buyer. I would highly recommend Laura and her team to anyone looking to buy a new home and have someone who really has your best interests at heart! "
- Shawn Thompson (Firefighter )
" Sally is one of the most dedicated and professional real estate agents I have had the pleasure of working with. She is very attentive with her clients and they typically end up becoming part of her circle of friends. She has the ability to truly listen to her clients and assist them in all areas of property transactions. We are fortunate to have her on our team. "
- Laura Solis (Broker)
" Laura snd her company went out of there way to make this sale happen She was helpful and knowledgeable on all we had to do I could not have asked for a better agent then that She had a contract for us in 2 weeks I would recommend Laura to anyone that wants to Get the job done Thanks again "
- Cheryl Andrews (Retired)
Previous
Next